X-Mas Chris – für Ihre Weihnachtsveranstaltung
Buchen Sie Chris Rehers als X-Mas Chris (sprich "Christmas Chris") für eine Showeinlage auf Ihrem Weihnachts-Event. Mit seiner Mischung aus Eric Clapton, Guns 'n' Roses, Drafi Deutscher und natürlich dem Weihnachtsmann wird er das Highlight Ihrer weihnachtlichen Veranstaltung!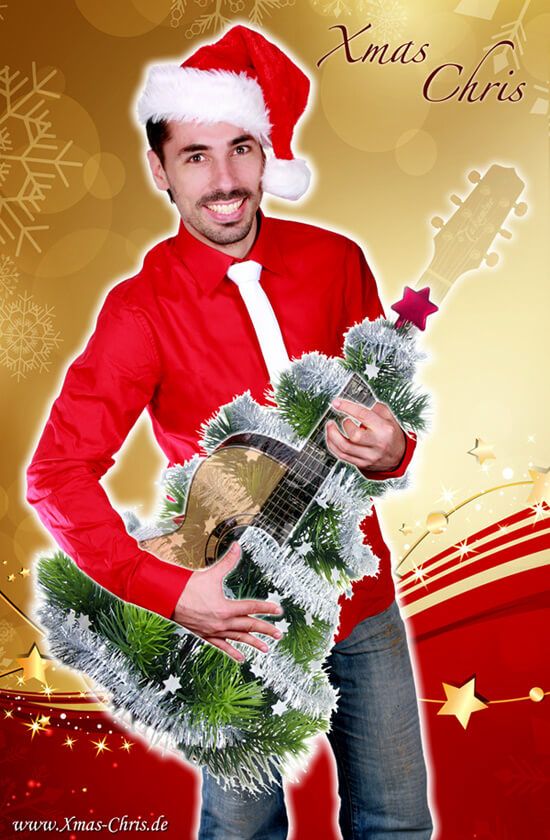 Klassische Weihnachtssongs im Rockgewand
X-Mas Chris spielt klassische Weihnachtslieder im Stile allseits bekannter Rocksongs, so dass sich seine Zuhörer bei diesem "ClassicRock" oftmals ein Schmunzeln nicht verkneifen können.
X-Mas Chris and the Rocking Reindeers
Für den Fall, dass Ihr Event ein wenig größer ist, können Sie X-Mas Chris auch zusammen mit seinen rockenden Rentieren buchen. Standdrum und Bass sowie zwei weitere engelsgleiche Stimmen verleihen der besinnlichen Stimmung noch mehr weihnachtliche Fülle.
Pressefoto und weitere Infos auf Anfrage:
info@livemukke.de
X-Mas Chris and the Rocking Reindeers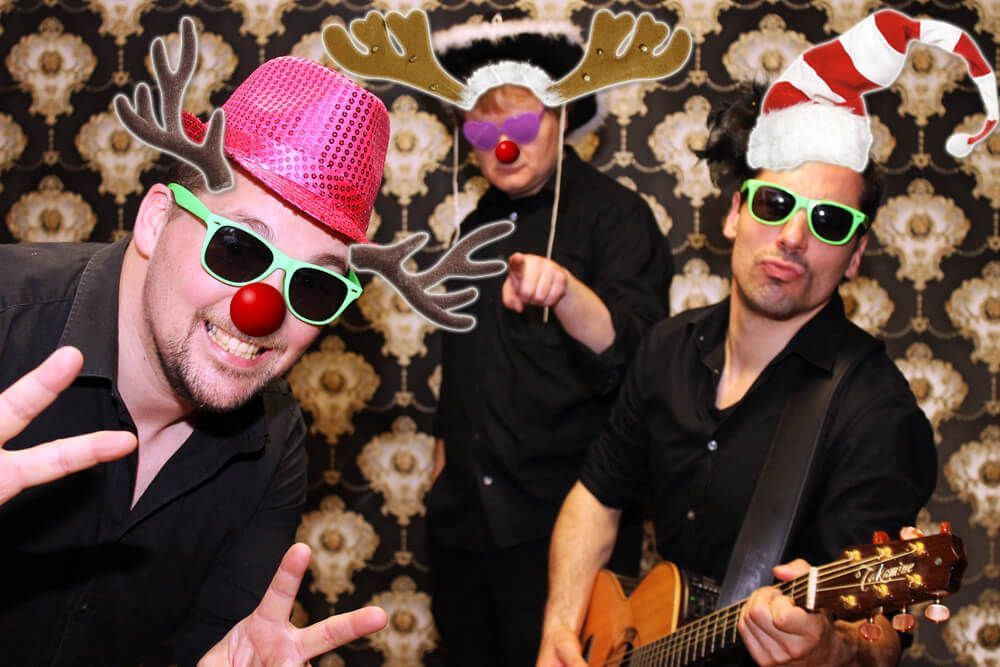 Sie haben Fragen? Nehmen Sie Kontakt mit uns auf.
Jetzt unverbindlich anfragen